In the 16th century, the Italian Renaissance reached almost
unsurpassed heights of cultural and intellectual achievement. The
turbulent political climate in Italy was ideal for the spread of the
High Renaissance and Mannerism, the latter style already
showing tendencies towards the Baroque.

Francois Clouet
(b ?Tours, c. 1516; d Paris, 22 Sept 1572).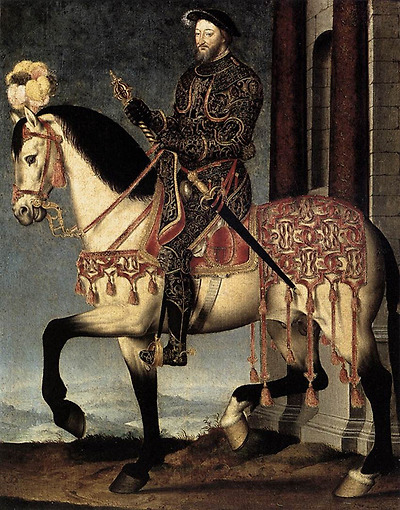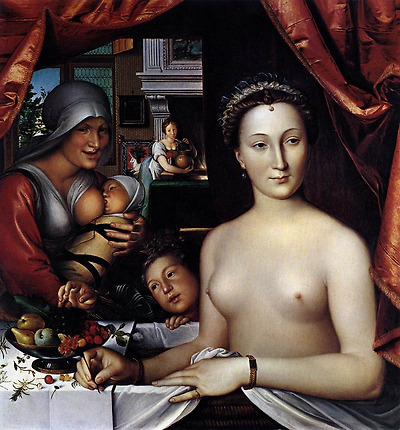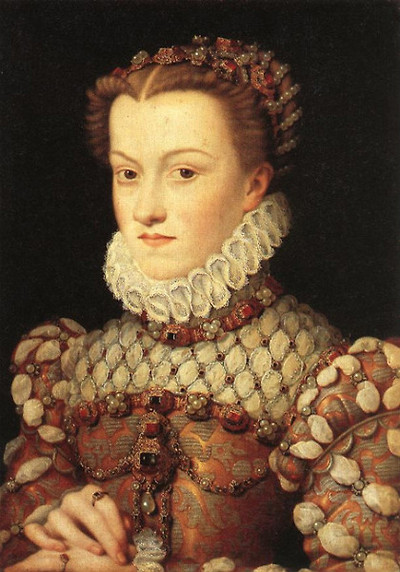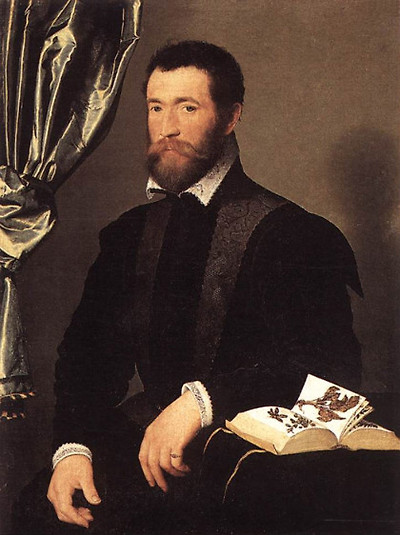 Jacopo Bassano
(b Bassano del Grappa, c. 1510; d Bassano del Grappa, 13 Feb 1592).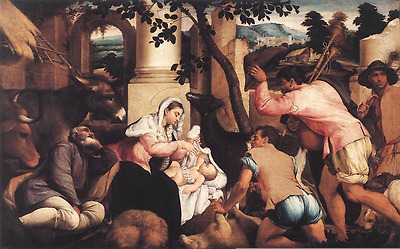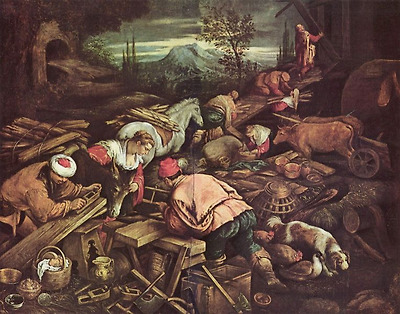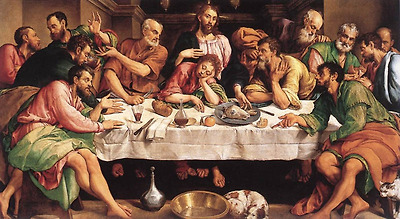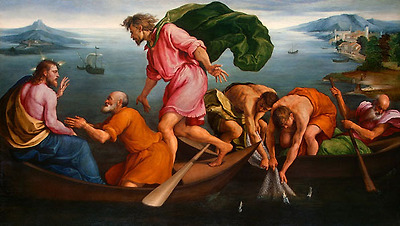 Mabuse
born c. 1478, County of Hainaut
died c. 1532, Breda, Brabant [now in Neth.]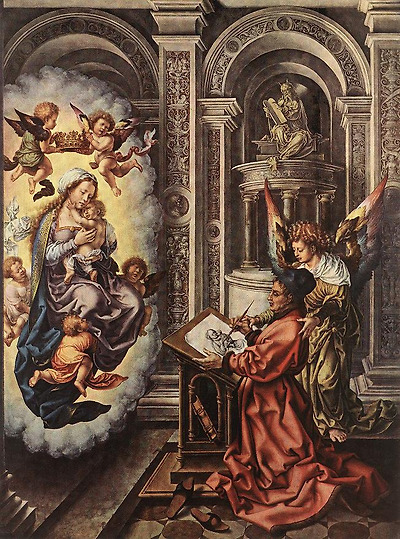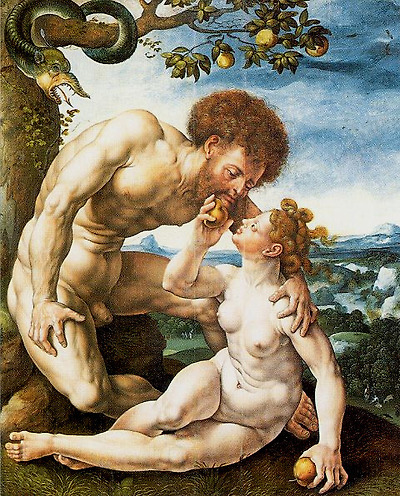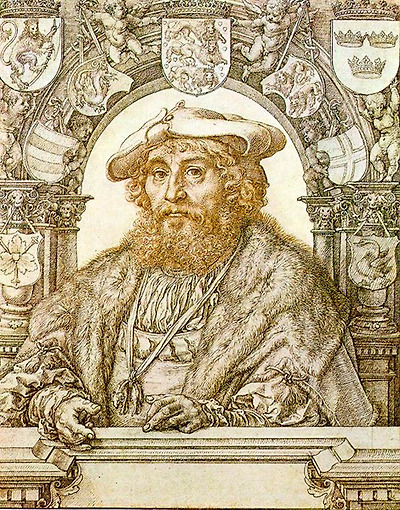 Lucas van Leyden
(b Leiden, c. 1494; d Leiden, 1533).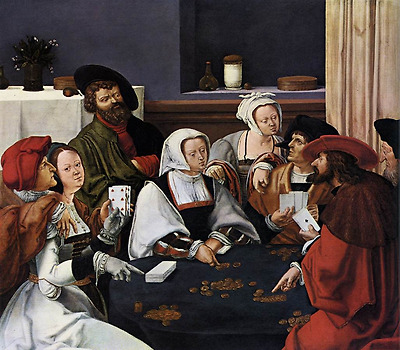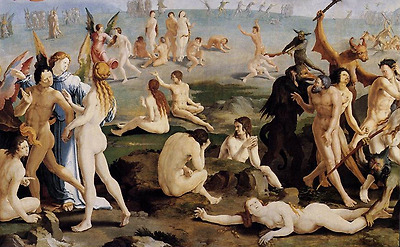 Hans von Aachen
(b Cologne, 1552; d Prague, 4 March 1615).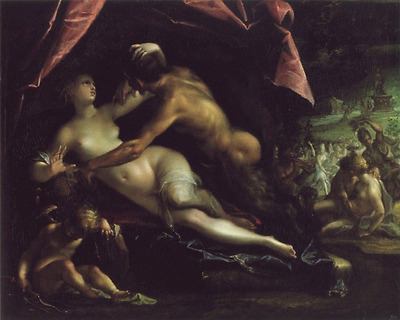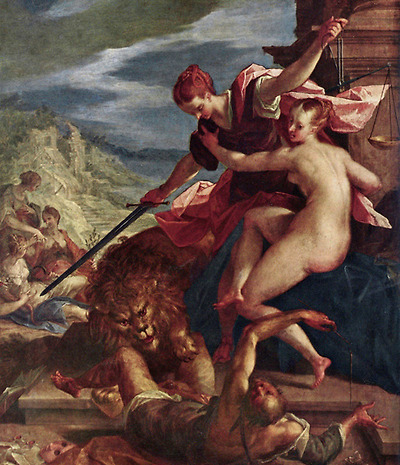 Hendrick Goltzius
(b Mulbracht [now Bracht-am-Niederrhein], Jan or Feb 1558; d Haarlem, 1 Jan 1617).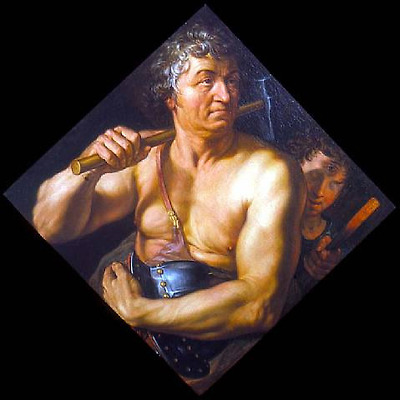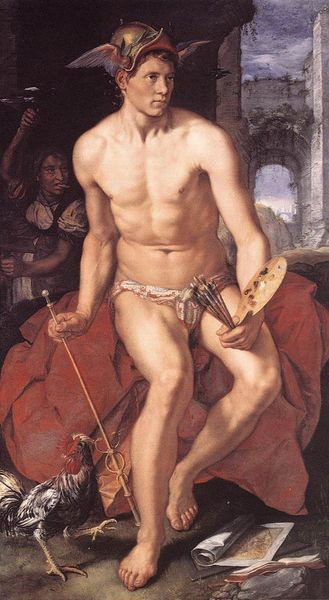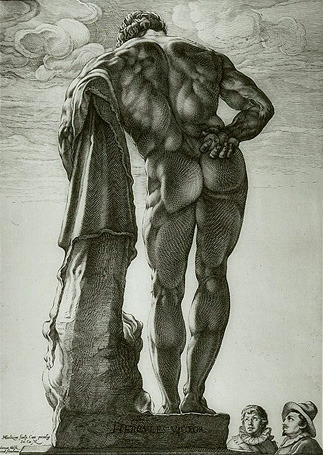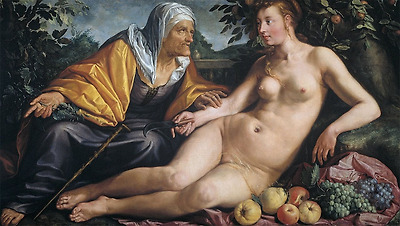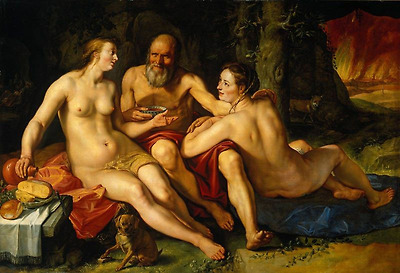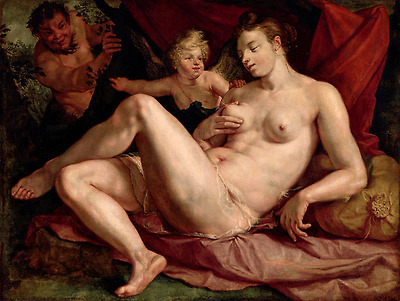 Bartholomeus Spranger
(b Antwerp, 21 March 1546; d Prague, before 27 Sept 1611)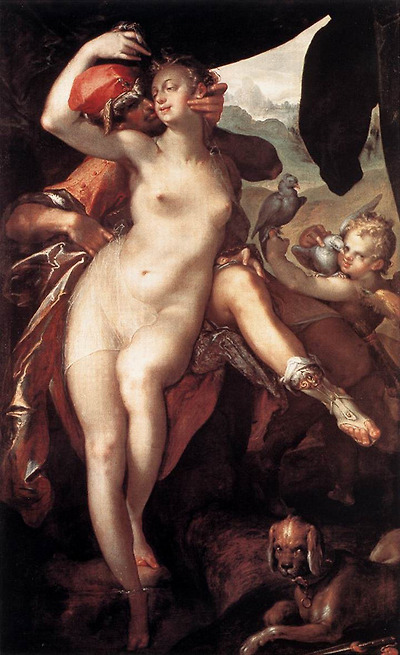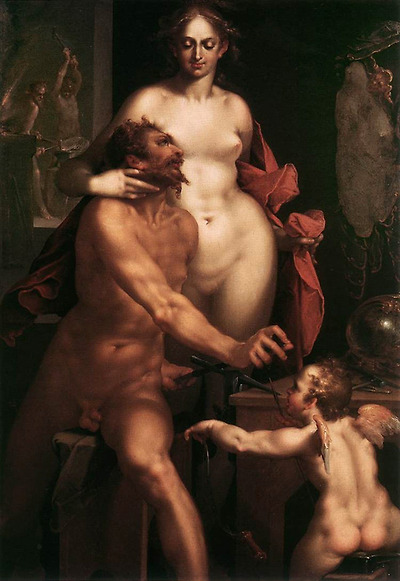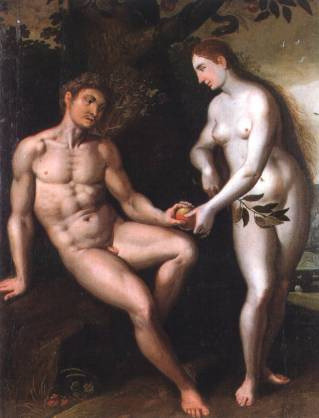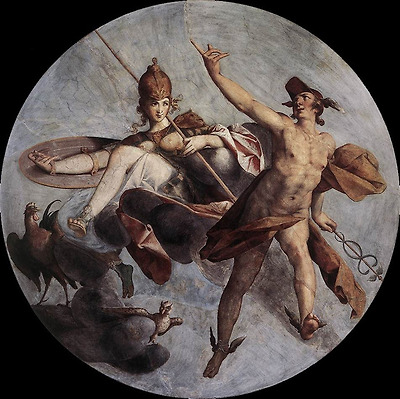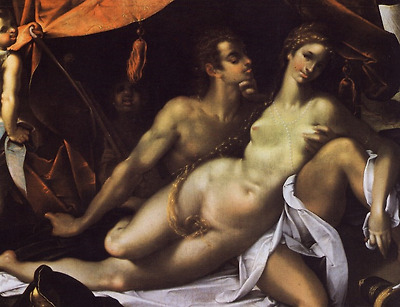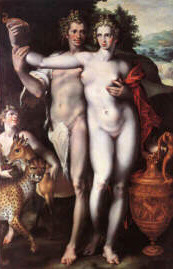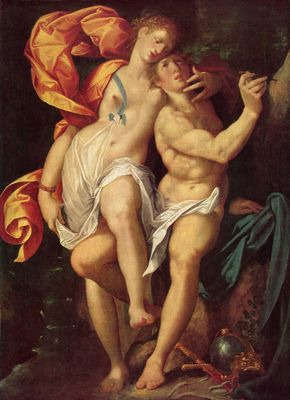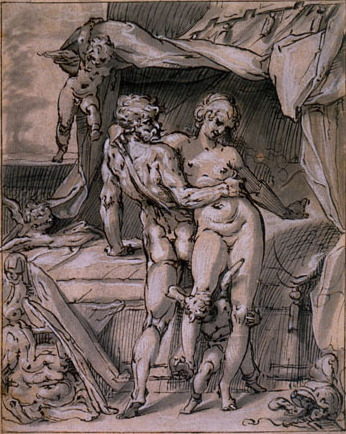 Alessandro Allori (b Florence, 31 May 1535; d Florence, 22 Sept 1607).